How to update all Android apps automatically
1. Open the Google Play Store app.

2. At the top right, tap the profile icon.

3. Tap "Settings"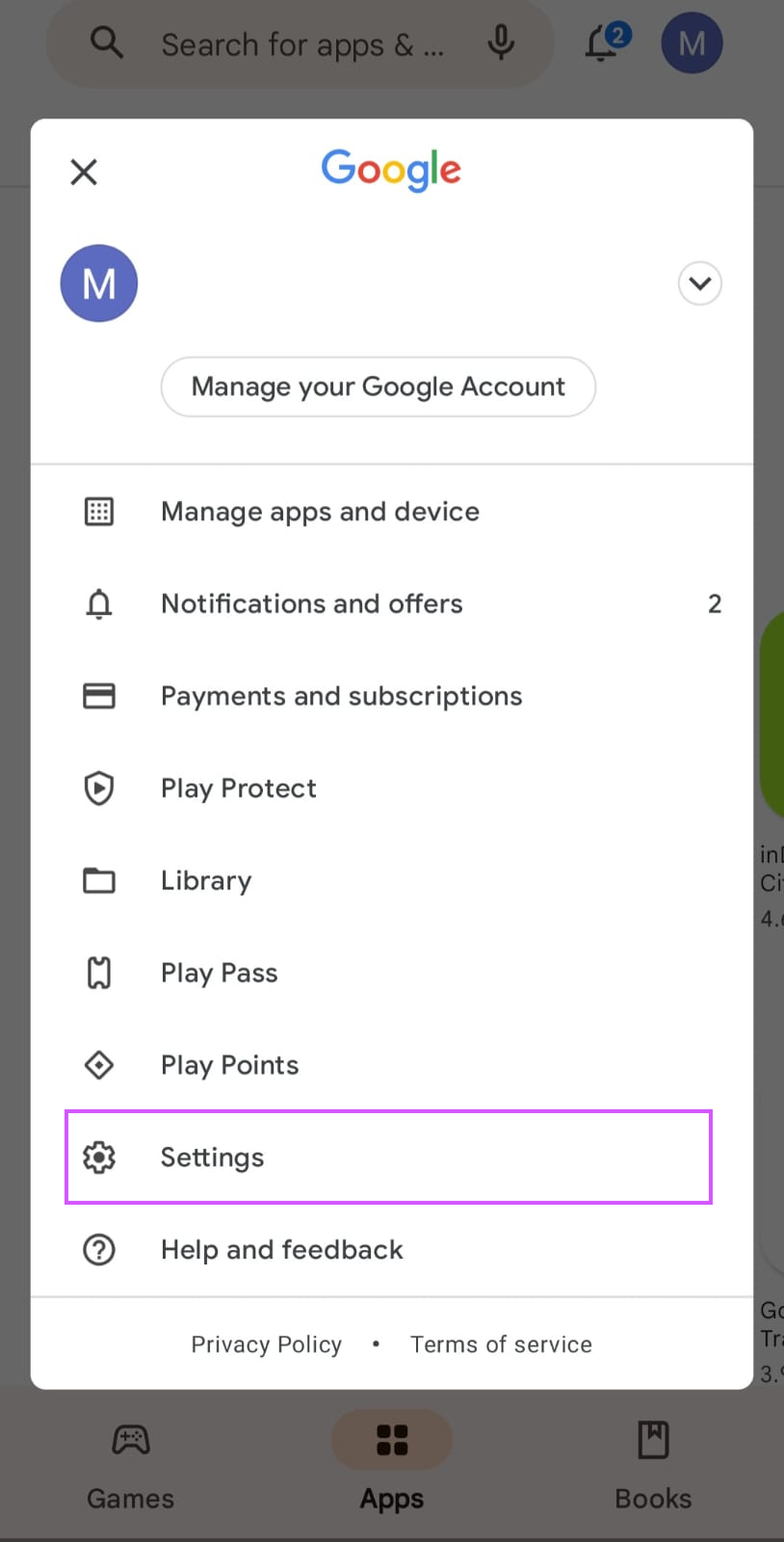 4. Tap "Network preferences"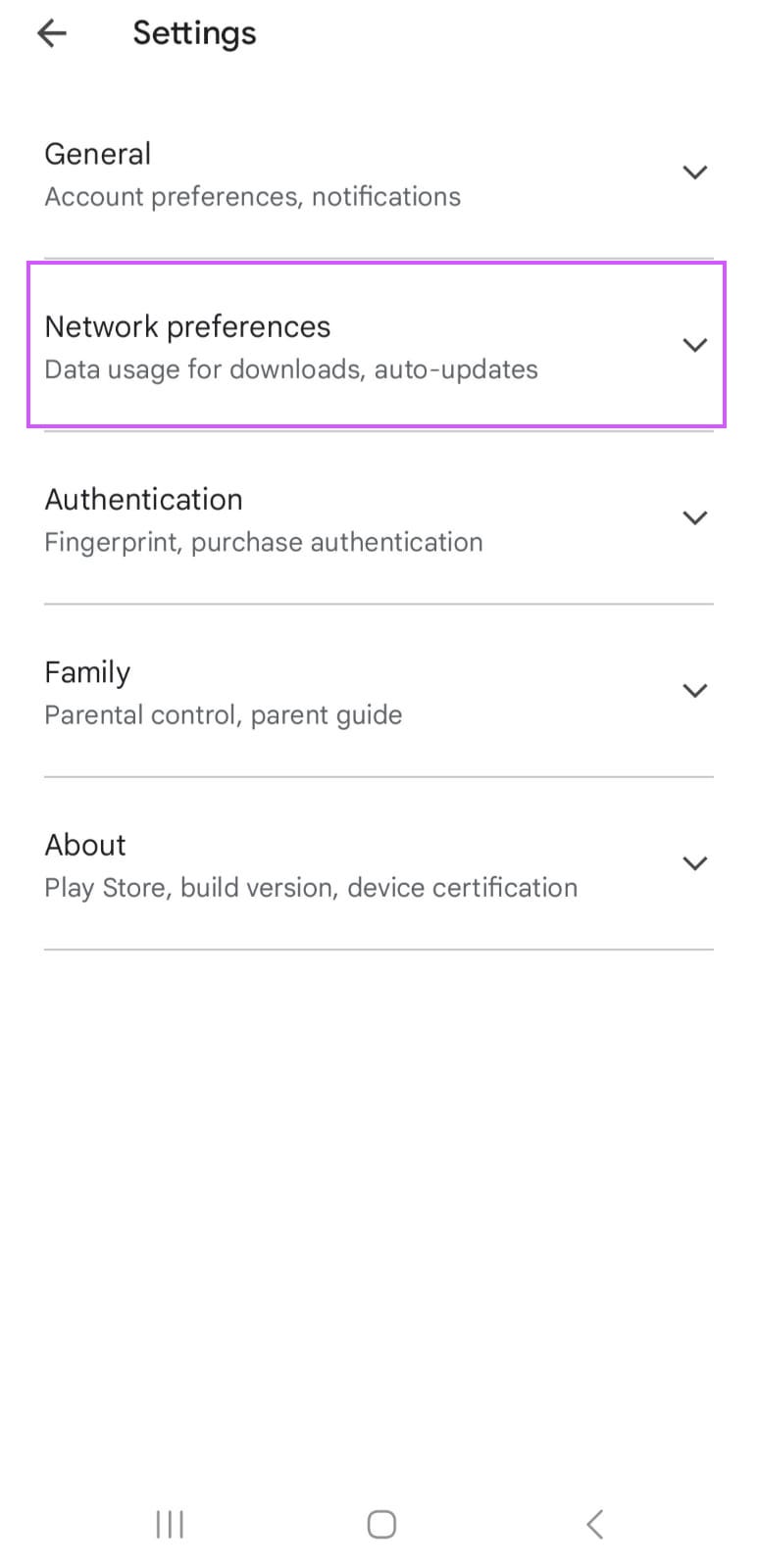 5. Tap "Auto-update apps"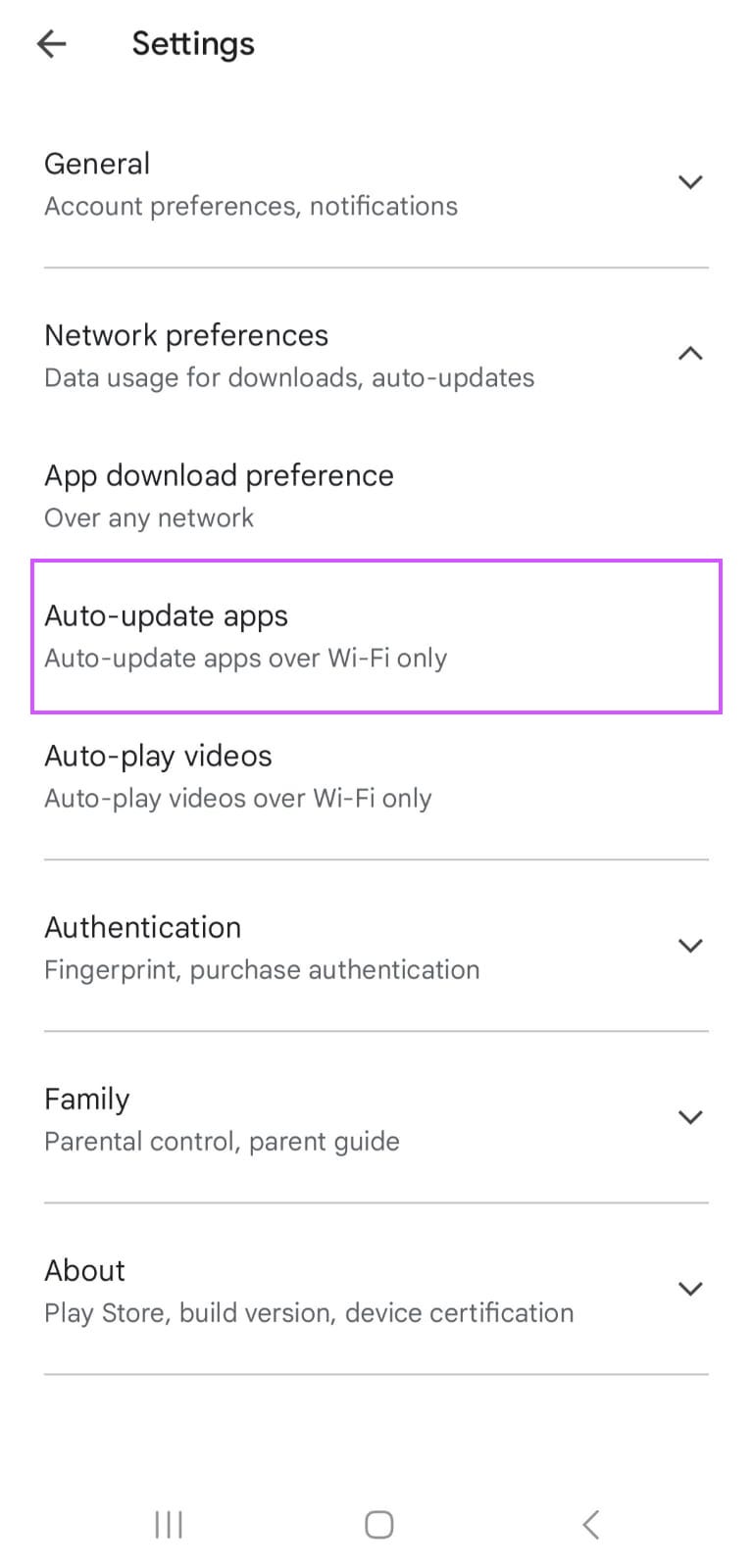 6.
Select an option: Over any network to update apps using either Wi-Fi or mobile data.

Over Wi-Fi only to update apps only when connected to Wi-Fi. Your driver app won't get updated if you are not connect to Wi-Fi.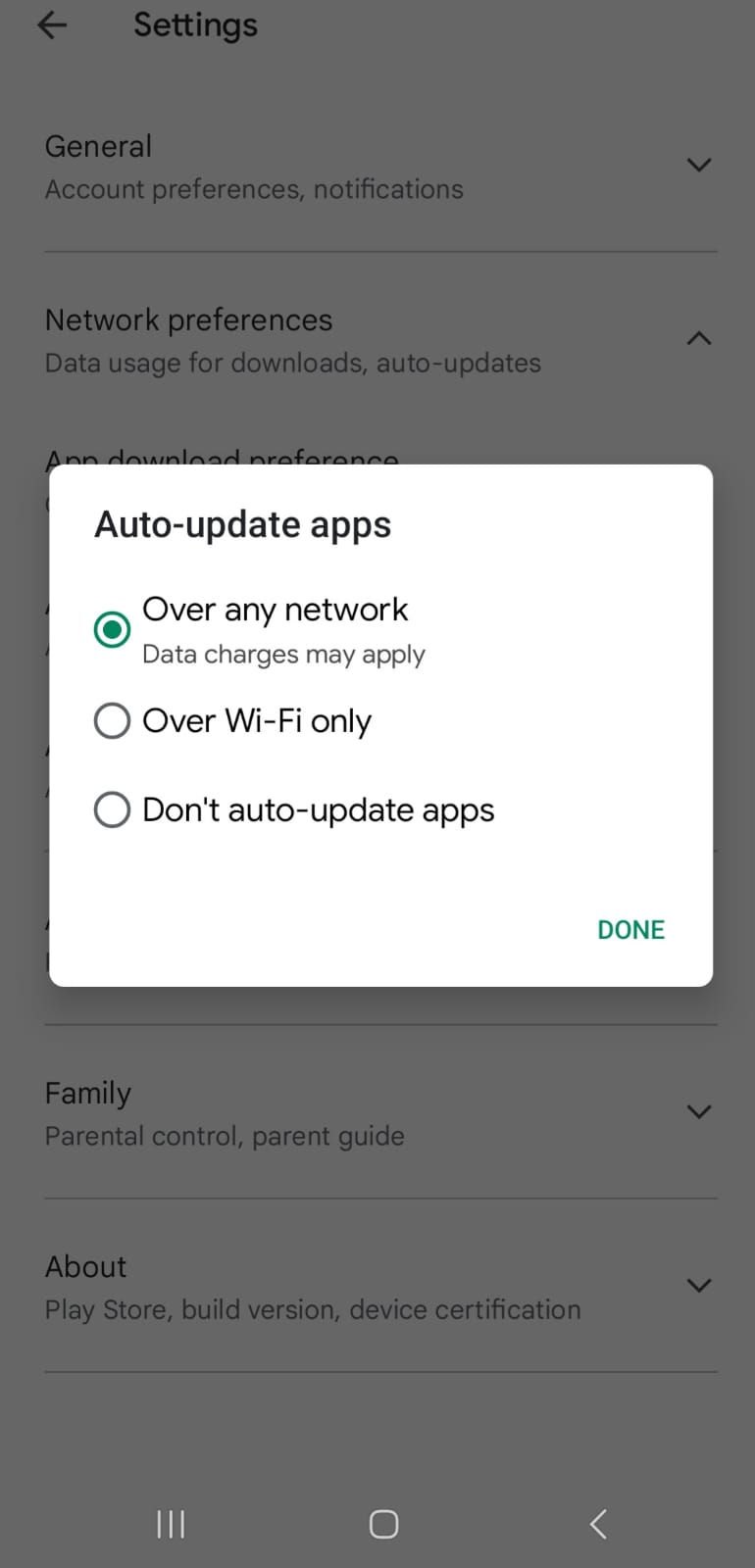 Related Articles

Driver app "SmartMove" Installation

Installation for Apple IOS 1. Download the app Download by QR code Download by link Apple iOS Download Go to App Store and search " SmartMove" > click "GET" 2. Allow the app to access the device's location Recommended: Select "Allow While using App" ...

Trouble Shooting: Driver App

Try the following steps if an app installed on your phone has any of these problems: Not syncing. Crashing. Won't open. Won't respond. Isn't working properly. After each step, restart your phone to see if it fixed the issue. Step 1: Check phone/app ...

How to use the SolBox Dashboard

Dashboard The dashboard is an overview of your operations. The Dashboard is used to View live the location of drivers View multiple manifests in one view, on a map Drag and drop unassigned/assigned orders to new or existing manifests Assign and/or ...

How to enable download a solution report

1. Go to Manifests page: https://smartmove.solbox.it/app/manifests 2. Click into the manifest name 3. Click "Optimise" 4. Click to expand "Show details" 6. Tick "Create Excel file with solution" and click "Calculate" 7. Excel file "solution.xlsx" ...

Get Free Trial Account

To sign up for a new account, please visit SolBox Sign Up for Free Trial. The SolBox free trial account is for logistics/distribution businesses looking to reduce manual job dispatch, improve route planning processes, digitize paper workflows for ...